Michelin is hosting Michelin Junior Bike, a free event for kids ages 5 to 11.Everyone is welcome. Space is limited so register online today!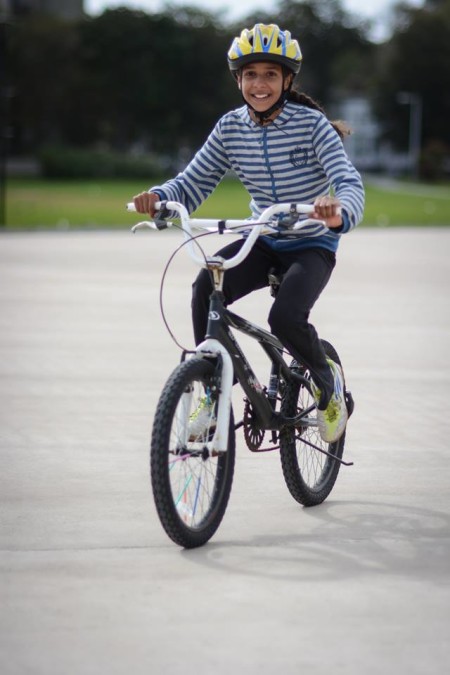 Annapolis Valley
Saturday, June 11 2022
10:00 a.m. - noon
Former Waterville Airport Property
Bridgewater
Saturday, June 18, 2022
10:00 a.m. - noon
Lunenburg County Lifestyle Centre
Pictou County
Sunday, May 29, 2022
1:00 p.m. - 3:00 p.m.
Pictou County Wellness Centre

GRAND PRIZE DRAWS
$300 gift certificate to a local bike shop. Participants must be present to claim prize.